I want to Thank You all for your support, feedback and guidance. 
You give me a reason to move forward and help me to improve the STOFIT Program continuously.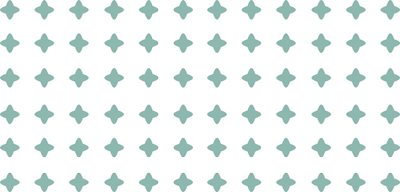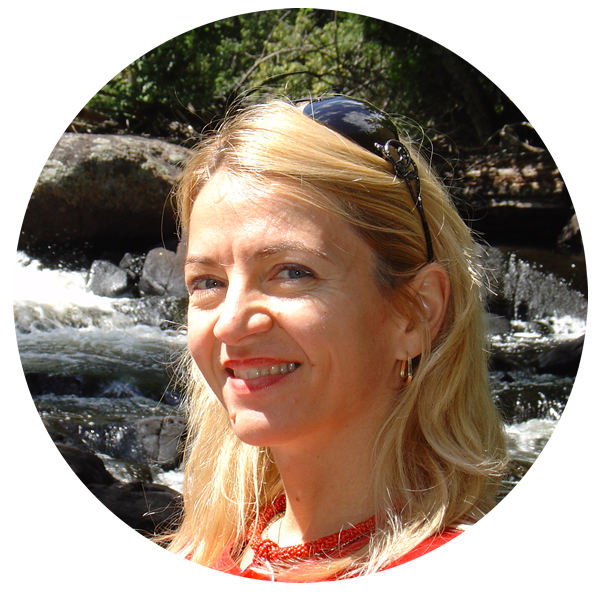 Ileana makes all the difference
Since September 2020, I have been taking stretching lessons 2 to 3 times a week with Ileana. It's simple, and it's pure happiness! Ileana makes all the difference because she is very present. You can feel her energy so well, even virtually. She is very kind, very generous with her time and listens to everyone. His classes incorporate stretching notions completed with Tai-chi and Yoga movements. It is a lovely balance!
Odette
A quick note to let you know how much I have enjoyed taking your Essentrics classes for many years!
Thanks to you, I feel the benefits of the course more and more and even as I get older, I am still relatively flexible and supple, and I do not have back problems or joints like many other women my age! Your enthusiasm and positivism are easily transmitted to all your students even through the internet and give us a good example that I particularly appreciate. Despite the restrictions of the pandemic, I feel encouraged and motivated by your course! I hope I can stay in your classes for a long time to come and keep moving for years to come!
Margit
Je souhaite faire partie de sa classe encore longtemps
Je suis une élève d'Ileana Ripas depuis de nombreuses années et j'ai eu la très grande chance de faire partie de ses classes en présentiel (et en virtuel depuis bientôt deux ans) et d'apprendre la méthode Essentrics. Ileana est une entraîneuse unique. Positive, calme et généreuse, elle a une grande connaissance du corps humain et prends le temps de nous connaître pour mieux nous accompagner et éviter les blessures. Beaucoup d'explications sont données durant le cours tant au niveau de la posture, des mouvements, de la respiration et de la connexion avec soi, ce qui a eu un effet très bénéfique notamment sur ma posture dans la vie de tous les jours. Je souhaite faire partie de sa classe encore longtemps.
Caroline Valade
Ileana's Essentrics class is pure magic
Ileana's Essentrics class is pure magic! I feel so relaxed and full of positive energy after one hour with her. Combining dynamic stretching with toning and yoga really helped my overall posture and muscle definition especially now as we are all working from home more. Ileana has a special way of connecting with her class as she radiates warmth and optimism and this makes the hour even more enjoyable. I highly recommend the class!
Dorina
Feeling good
I have been exercising with Ileana for more than ten years now . For me it's more than just exercising . Ileana is very friendly and caring . Every time she tries to introduce something new to reach the goal of , first making you feel good and second to work on the right parts of your body . Making sure you handle yourself well in every move.
It has been a great journey with her and I encourage everyone to give it a try . If. Or for the body for your soul .
Thank you Ileana for all your encouragement and positive vibes .
Soraida Kaidbey
Une excellente façon d'libérer les tensions musculaires
Une excellente façon d'libérer les tensions musculaires après une longue journée au bureau.
Cours très agréable et bien structuré.
Merci Ileana pour ta belle énergie.
Carmen Huiu
Ileana, la plus belle énergie tonique qui soit!
Chaque séance d'Essentrics avec la lumineuse Ileana est le plus beau moment que je puisse offrir à mon corps et à mon esprit. Je la retrouve semaine après semaine avec le même plaisir. Elle a l'art de nous transmettre sa sérénité et sa joie de vivre en nous étirant pleinement avec grâce. Les bienfaits sont instantanés sur moi, mes muscles reprennent force et tonus grâce à elle et mon esprit tout autant.
Louise Cova
Je suis très satisfaite de votre cours!
Je suis très satisfaite de votre cours, je me sens bien après, car j'ai travaillé toutes les parties de mon corps. Tout ce travail se fait dans le plaisir et la conscience de notre corps. Je dors bien après et je continue à la maison avec certains étirements. Vous êtes une animatrice dynamique et compréhensive, j'apprécie.
Diane
J'adore toujours ces classes d'Essentrics
Depuis plus de 6 ans je bénéficie des précieux enseignements d'Ileana. J'adore toujours ces classes d'Essentrics, car elles sont toujours très variées et elles nous amènent à se dépasser. L'Essentrics c'est une activité qui participe à améliorer grandement notre hygiène de vie. On y travaille la posture, on améliore notre musculature et on s'assouplit.
Ileana est très dynamique et elle nous guide tout au long de sa classe de manière douce. Elle a une énergie incroyable qu'elle sait nous transmettre en présentiel et même lors des classes virtuelles.
Merci Ileana pour tout le bien que tu m'apportes!
Chantal S.
J'apprécie énormément votre cours
J'apprécie énormément votre cours Il me permet de bouger différemment et me donne l'opportunité d'aller jusqu'a mes propres limites .
Merci beaucoup!
Eliane Daigneault

Ileana, Your Fitness Trainer
"True meditation is about being fully present with everything that is including discomfort and challenges. It is not an escape from life."