Life is in motion. We have to follow this movement softly and with ease.
If you feel that it is time to move your body, take care of yourself and feel good, to reinforce your body without lifting weights please join me. We'll have fun!!
Get healthier, happier and stronger by moving with me!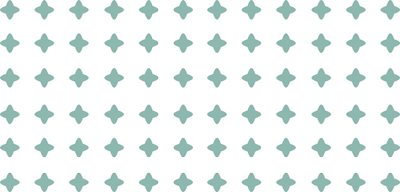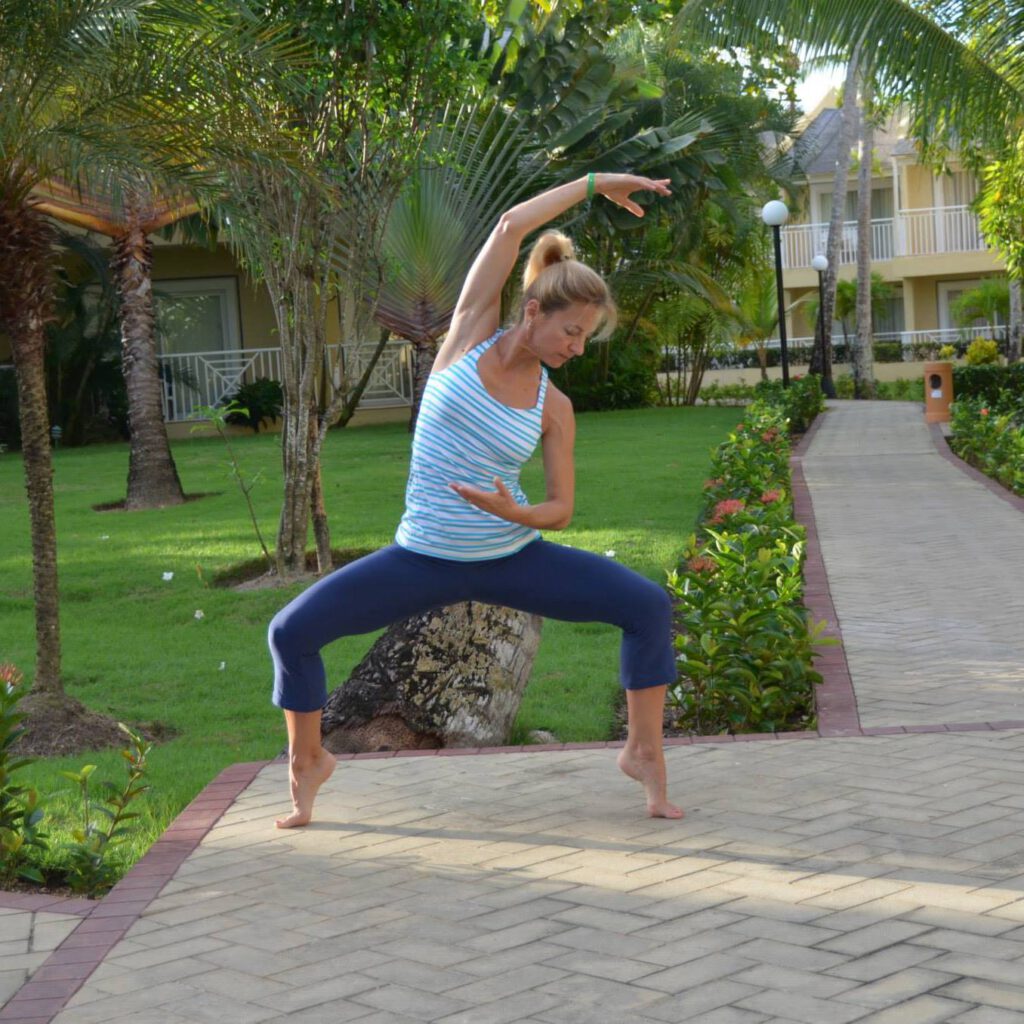 Try All Courses for a Week for Free
Essentrics Pregnancy Workout
This one-of-a-kind workout is rich in unique, helpful tips for all pregnant mothers-to-be.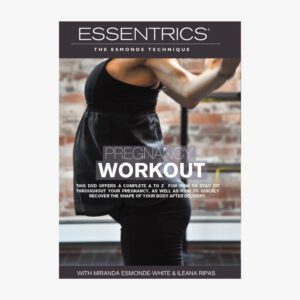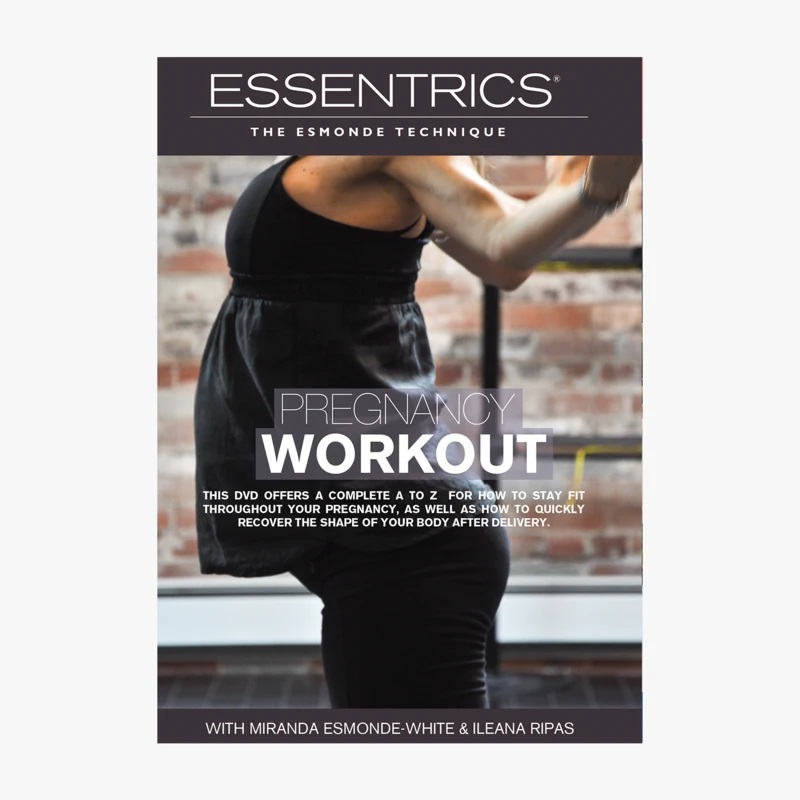 Start Your Journey of Happiness and Health Today!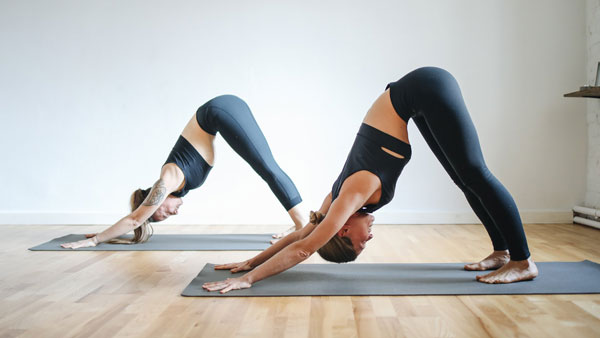 Exercise regularly
To feel happier!
To support a healthy metabolism and to burn more calories.
To maintain your muscle mass and weight loss.
To increase your energy levels.
To increase your body's production of natural antioxidants and delay the appearance of skin aging.
To keep your brain and memory healthy.
To reduce your risk of chronic diseases.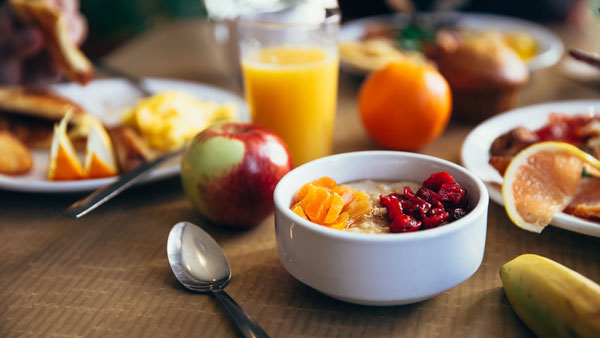 Healthy Eating for Healthy Life
Eating a healthy diet is not about strict limitations, staying unrealistically thin, or depriving yourself of the foods you love. Rather, it's about feeling great, having more energy, improving your health, and boosting your mood.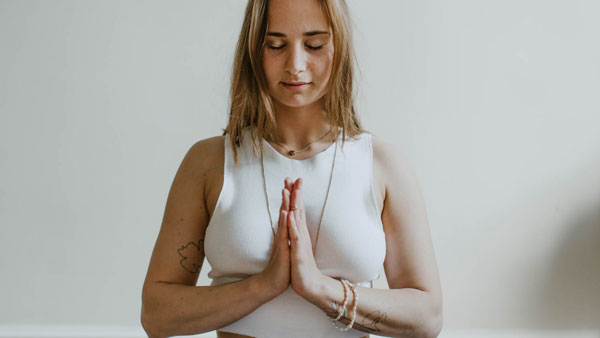 Mindfulness
For some people, mindfulness is a way to enhance health or performance. For others, mindfulness is a tool for self-exploration. Scientists find that practicing mindfulness is associated with changes in the structure and function of the brain and our physiological responses to stress. Thus, this practice has essential impacts on our physical and emotional health that are worth exploring.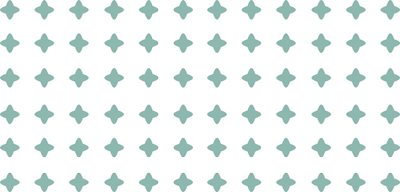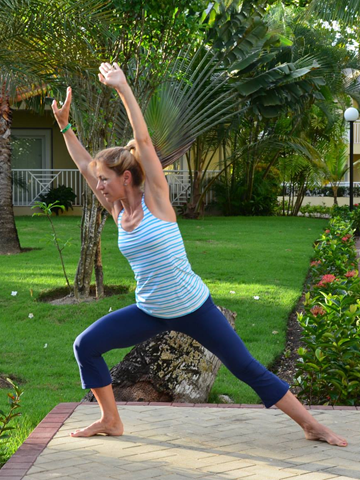 Essentrics
A dynamic, full-body workout that simultaneously combines stretching and strengthening while engaging all your muscles. Designed to help you eliminate pain, regain or improve mobility and gently strengthen your whole body.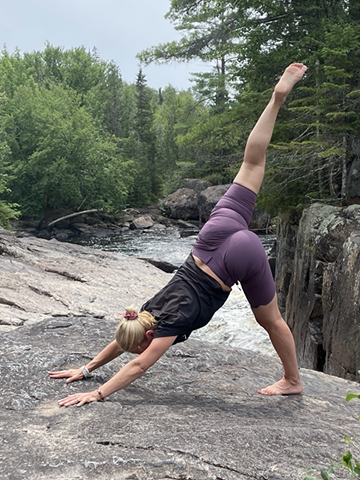 Yoga
Yoga offers physical and mental health benefits for people of all ages. Yoga improves strength, balance and flexibility and is as good as basic stretching for easing pain and improving mobility in people with lower back pain. Yoga is becoming increasingly common as an adjunct therapy to improve the quality of life for many individuals.

Ileana, Your Fitness Trainer
When it comes to fitness, consistency is everything. It's so important to create a routine that supports habit formation. 
What will keep you going?
Making your new habit fun!