Join the Online STOFIT Program
Get healthier, happier and stronger by moving with me!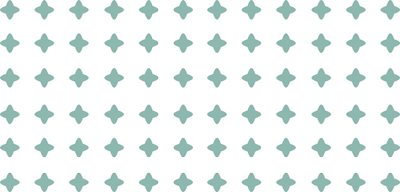 Your First Week is  Free!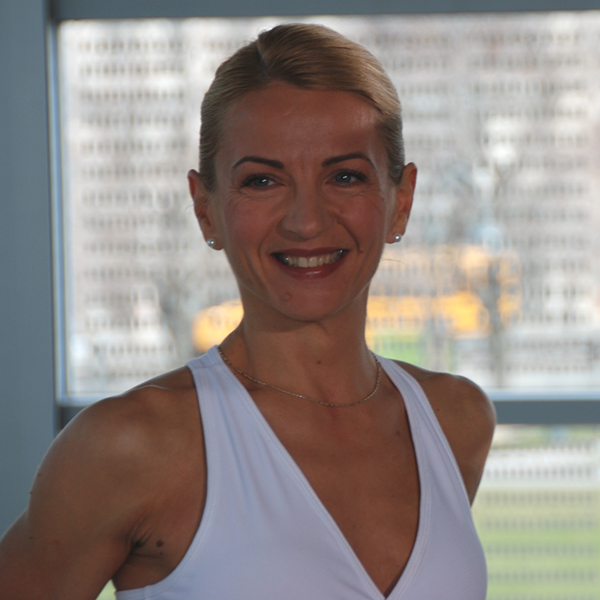 Essentrics online classes
There's a massive power in an online fitness community.
It can create a sense of belonging, commitment, support, and teamwork by nurturing a supportive community, where you can connect like-minded people with similar goals.
Essentrics  is a functional fitness  class designed to  address the needs of your full body: to build global strength and mobility while being respectful to its natural limitations.
ESSENTRICS®
A dynamic, full body workout that simultaneously combines stretching and strengthening, while engaging all 650 muscles. Through standing and floor work, this class will increase your  flexibility and mobility for a healthy, toned and pain-free body. 
Aging Backwards®
Designed to help you regain mobility, eliminate pain, and gently strengthen the full-body, Essentrics® Aging Backwards® classes have a slower pace than our general classes and can be done fully standing, with a chair/barre, or with the option of  floor work. 
Barre
A dynamic, challenging, full-body workout that combines standing, floor and barre/chair exercises in one class. With 1/3 guaranteed on the barre, your muscles will be deeply stretched, lengthened and toned. *No previous barre experience required to teach or participate. 
Release, Rebalance, Restore
This class provides a dynamic, deep, full-body stretch that will work through all your joints and release tight muscles. Effective for injury recovery and prevention, pain relief, stress release, and promoting healing. 
Essentrics Live Online Classes
| # | From | To | Cours |
| --- | --- | --- | --- |
| Tuesday | 12:00 PM | 1:00 PM | Essentrics |
| Wednesday | 7:00 PM | 8:00 PM | Essentrics |
| Saturday | 9:30 AM | 10:30 AM | Essentrics |
Eastern Standard Time (EST)
Safe and Easy! Purchase classes as you need. They will never expire. You can exercise at your rhythm as many times per week you would like. If you decide to take a more extended break, you will receive full reimbursement for the remaining classes.
The price for one online class is $10 (CDN)
Online Fitness Classes
package of 10

Online Fitness Classes
package of 5

Try before you buy
All Classes for Free for 1 Week
Technology:
 To do Classes Online is easy and accessible!
I use, and I prefer Microsoft Teams. You do not need a licence to use Microsoft Teams, and it is free for you. For Online Private Classes, I can also offer the class on Zoom or Google Meet. If you are not tech-savvy, don't worry, I am offering you free tech support.
Ileana's Essentrics class is pure magic! I feel so relaxed and full of positive energy after one hour with her. Combining dynamic stretching with toning and yoga really helped my overall posture and muscle definition especially now as we are all working from home more. Ileana has a special way of connecting with her class as she radiates warmth and optimism and this makes the hour even more enjoyable. I highly recommend the class!