For Private Online Classes or Private Pregnancy Workout Online 
Classes

, please contact me.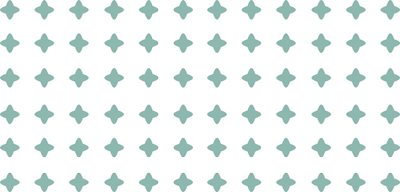 Your First Class is  Free!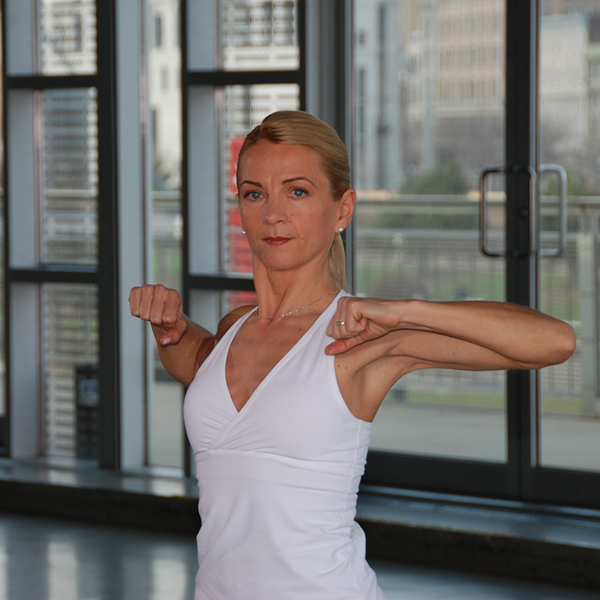 ESSENTRICS®
A dynamic, full body workout that simultaneously combines stretching and strengthening, while engaging all 650 muscles. Through standing and floor work, this class will increase your  flexibility and mobility for a healthy, toned and pain-free body. 
Pregnancy Workout
This workout is rich and unique. Full of helpful tips for all pregnant mothers-to-be. These complete body exercises are safe and gentle to do throughout your pregnancy as they will keep you in shape, make your delivery easier and help you rapidly return to your desired physique after delivery. It will also help prevent much of the discomfort commonly associated with pregnancy, such as night cramps and difficulty walking.
Pain Relief & Recovery
Release, rebalance and restore your body. This class provides a dynamic, deep, full-body stretch that will work through all your joints and release tight muscles.
Effective for injury recovery and prevention, pain relief, stress release, and promoting healing. 
Yoga
Online Yoga Classes are designed for people like you. You're a busy mom in need of a quick morning energy boost or simply looking to relax before sleep. Work up a sweat with an advanced yoga flow to regenerate yourself.
The Online Yoga Classes are for all levels.
Safe and Easy! Purchase classes as you need. They will never expire. You can exercise at your rhythm. If you decide to take a more extended break, you will receive full reimbursement for the remaining classes.
Online Private Classes
package of 10

Online Private Classes
package of 5

Online Private Classes
One Class

Technology:
 To do Classes Online is easy and accessible!
I use, and I prefer Microsoft Teams. You do not need a licence to use Microsoft Teams, and it is free for you. For Online Private Classes, I can also offer the class on Zoom or Google Meet. If you are not tech-savvy, don't worry, I am offering you free tech support.
Je suis une élève d'Ileana Ripas depuis de nombreuses années et j'ai eu la très grande chance de faire partie de ses classes en présentiel (et en virtuel depuis bientôt deux ans) et d'apprendre la méthode Essentrics. Ileana est une entraîneuse unique. Positive, calme et généreuse, elle a une grande connaissance du corps humain et prends le temps de nous connaître pour mieux nous accompagner et éviter les blessures. Beaucoup d'explications sont données durant le cours tant au niveau de la posture, des mouvements, de la respiration et de la connexion avec soi, ce qui a eu un effet très bénéfique notamment sur ma posture dans la vie de tous les jours. Je souhaite faire partie de sa classe encore longtemps.

Ileana, Your Fitness Trainer
"True meditation is about being fully present with everything that is including discomfort and challenges. It is not an escape from life."