Join the Online STOFIT Program
Please do not hesitate to write me if you have any questions or concerns!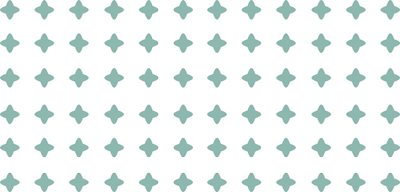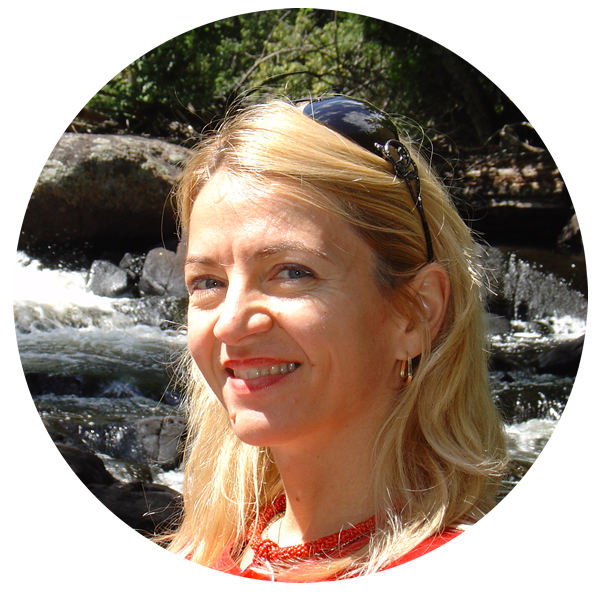 A dynamic, full body workout that simultaneously combines stretching and strengthening, while engaging all 650 muscles. Through standing and floor work, this class will increase your  flexibility and mobility for a healthy, toned and pain-free body. 
Very simple. 
Once you have successfully selected one or more classes, you will receive a confirmation and welcome message.
You will receive a link on your email address approximately 30 min before the class starts.
We do the online classes on Microsoft Teams. 
If you don't already have it, you can download Microsoft Teams free HERE, or you can use your preferred browser to connect.